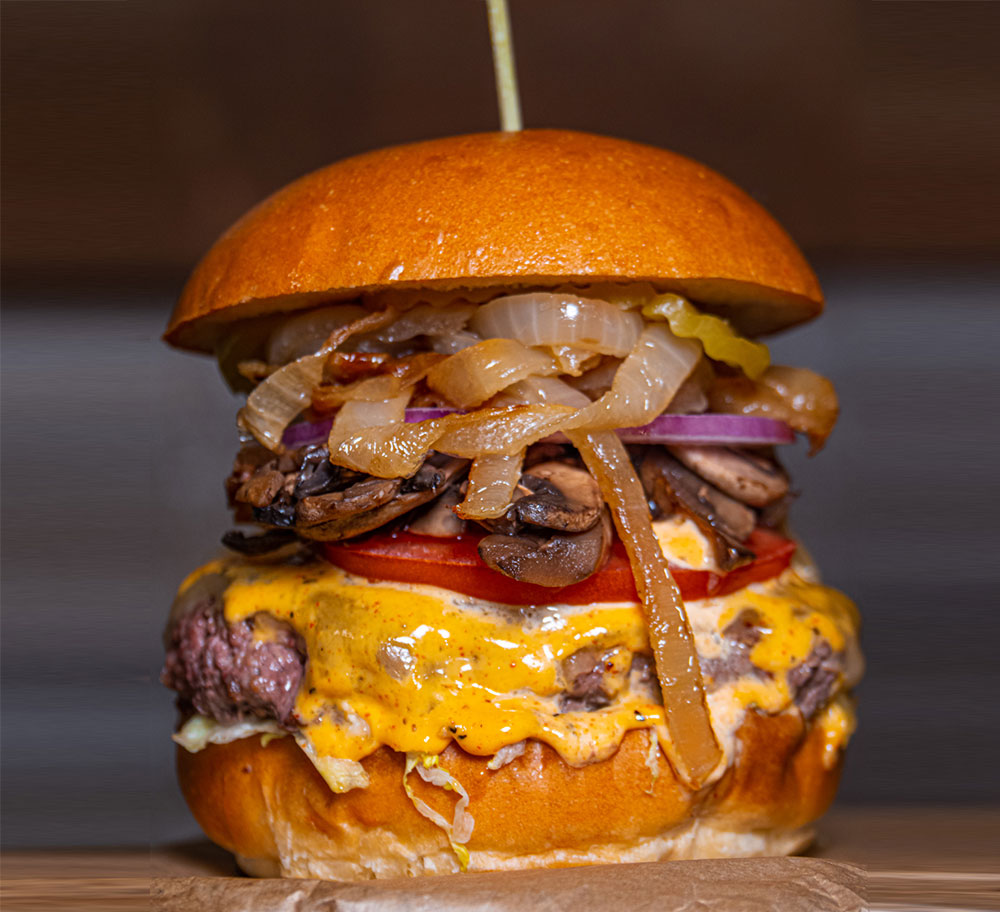 Organic and exotic burgers
Our burgers are delectable & so mouthwatering that your taste buds will make great memories. We serve organic, all natural and antibiotic free products in form of juicy burgers, fresh hand cut fries, salads, soups and more. Organic grass fed beef, cage free chicken and turkey; talk about exotic, we have bison, elk, wild boar, lamb and ostrich.
Food
With

Style

Our delectable burgers will make memories for your taste buds.

we garnish each of our burgers with its own recommended signature pair. Pick a signature pair or have it the way you want with a variety of bread, cheese and veggies.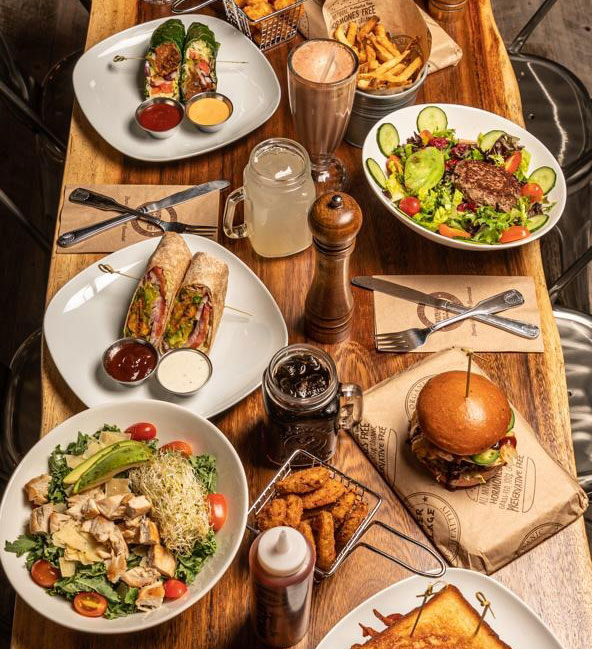 Gluten & Peanut
Free Options

Sustainable

Farm to Fork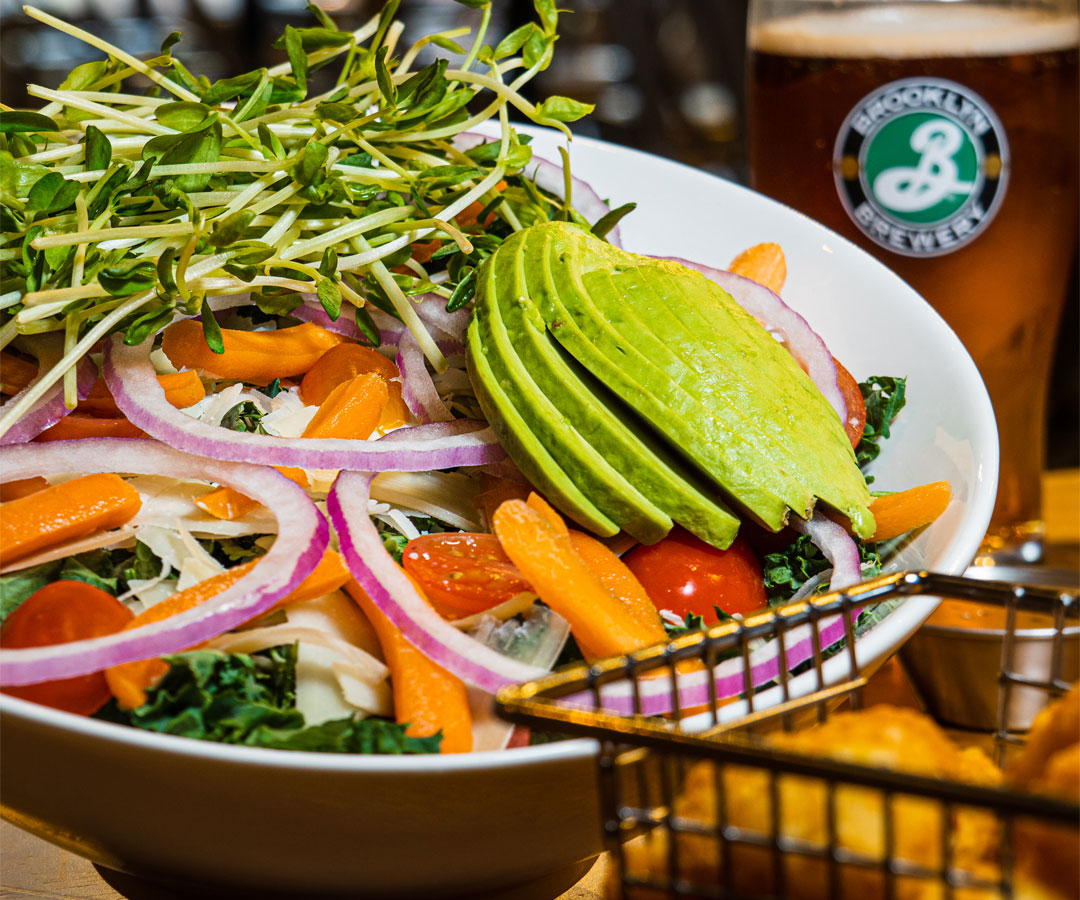 Farm
to

Fork

Salads from Burger Village are an amazing tasting, healthy option for lunch or dinner. Try our Eggs & Bacon Salad with mixed greens, and Green Bowl Salad. Top it off with a Bison Patty!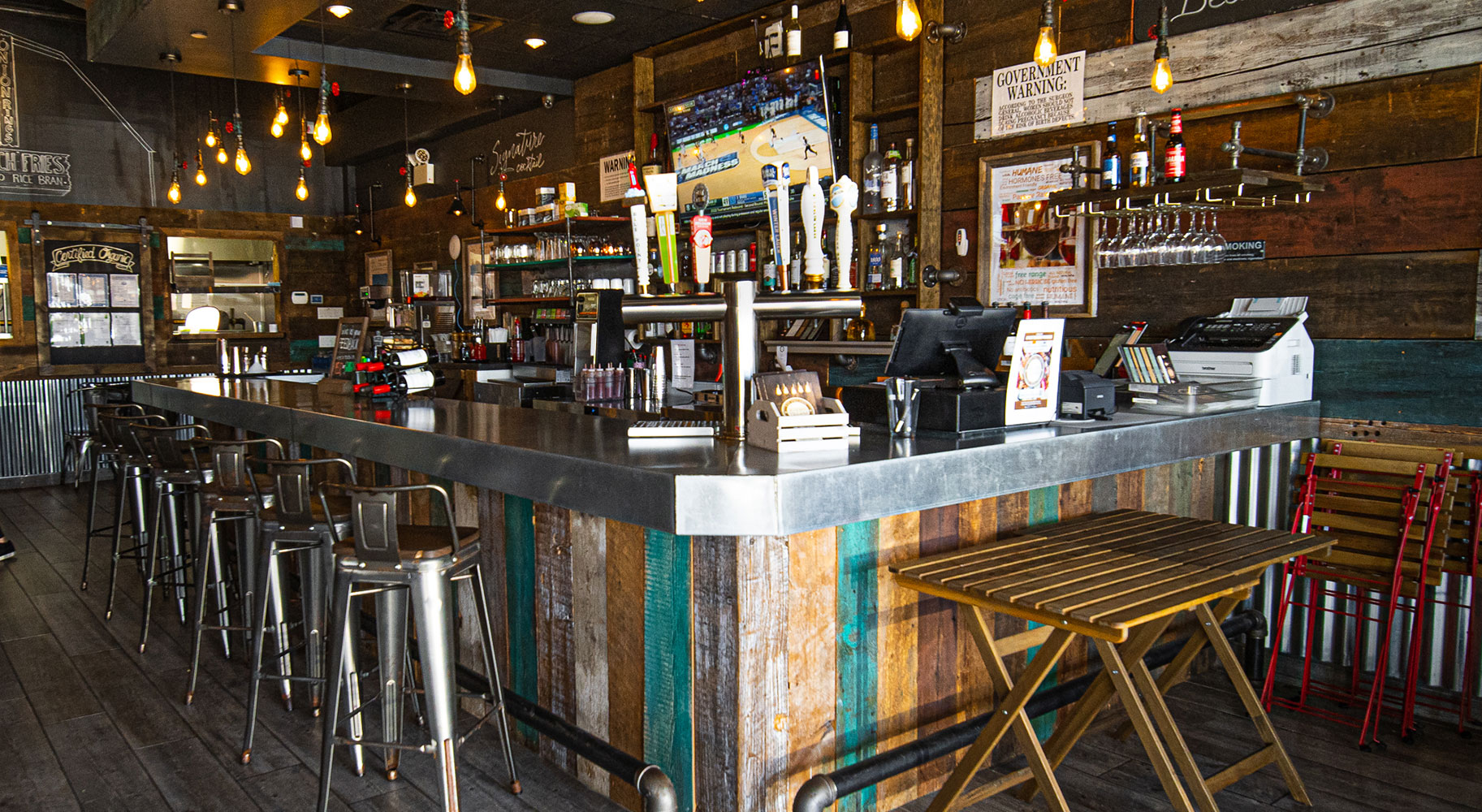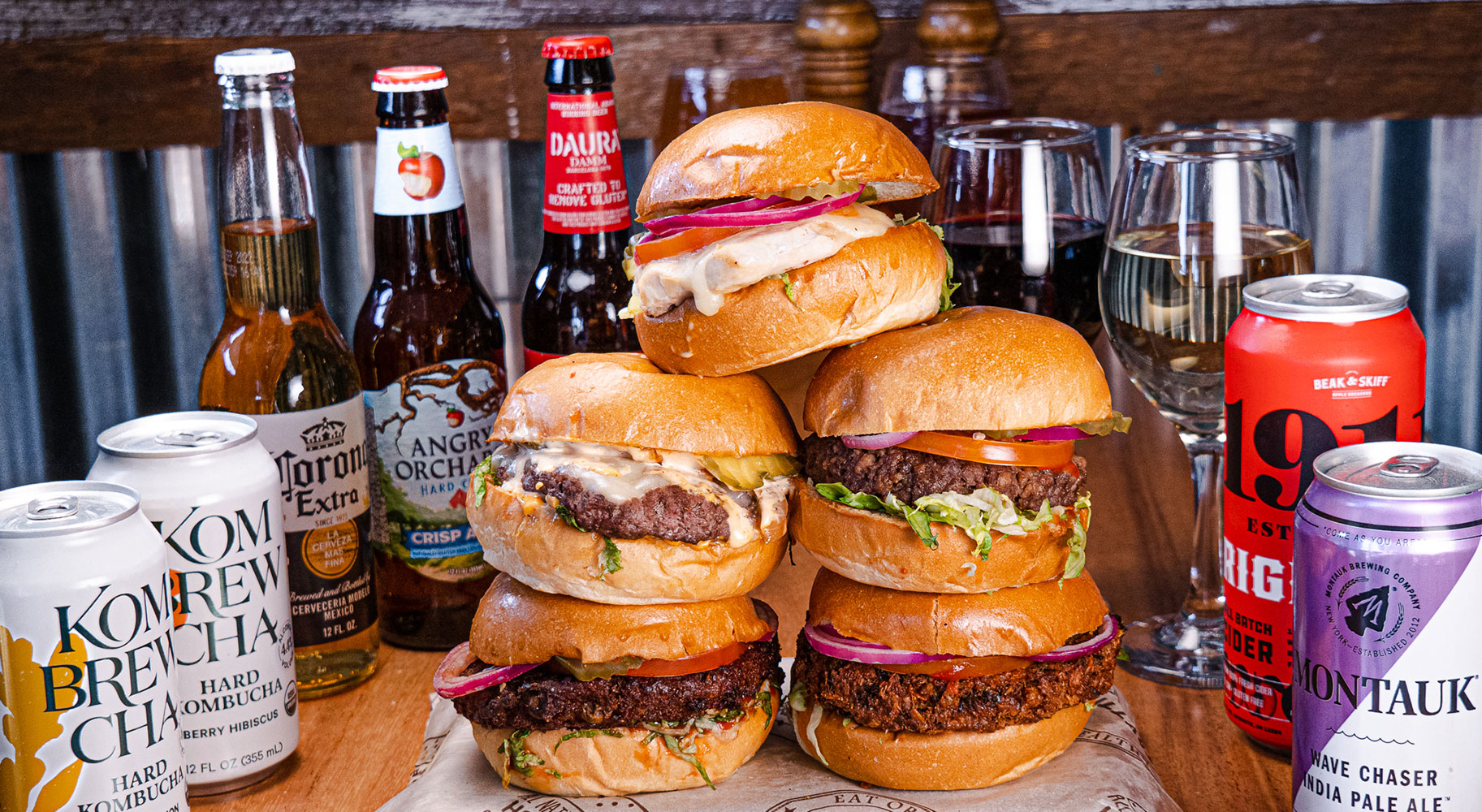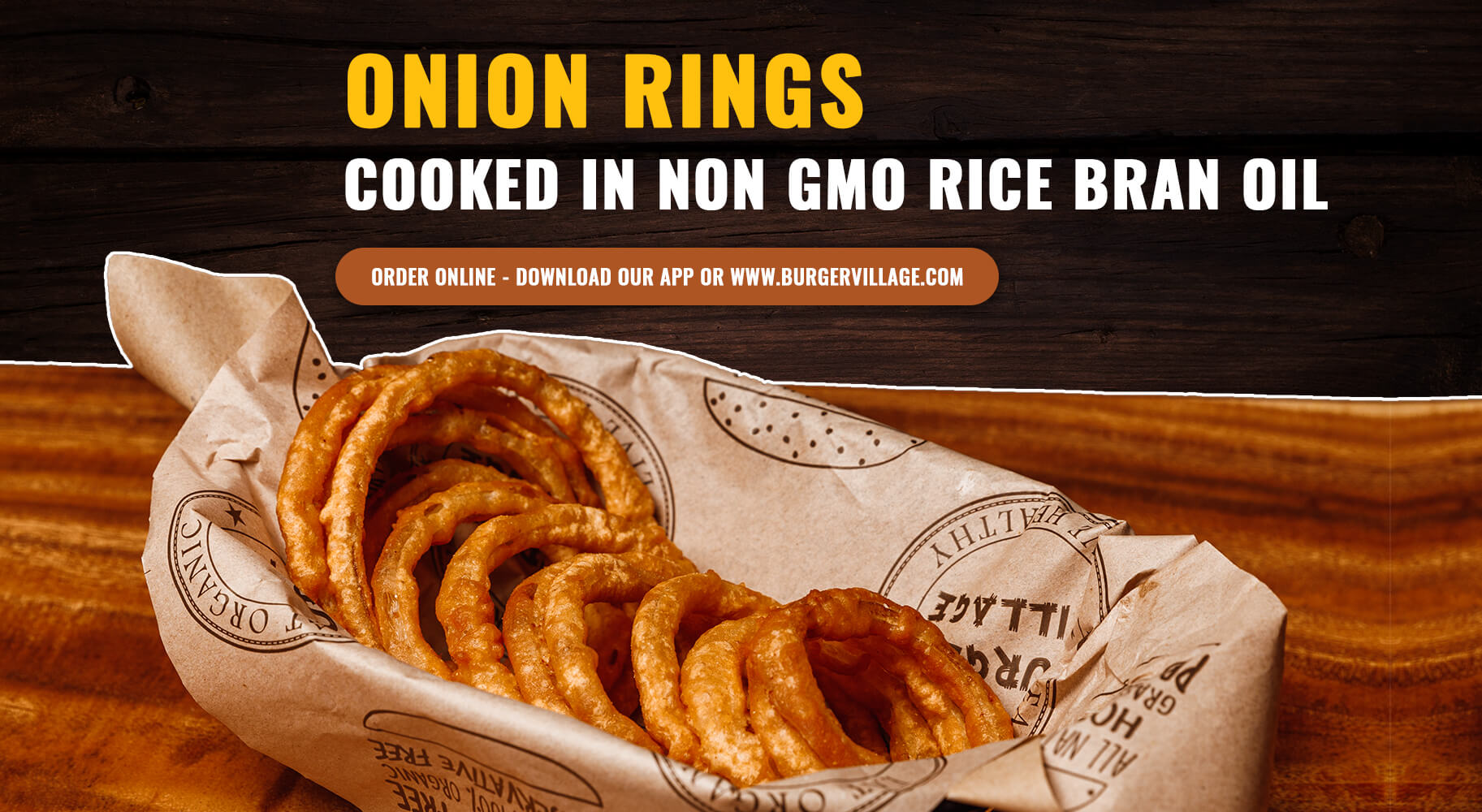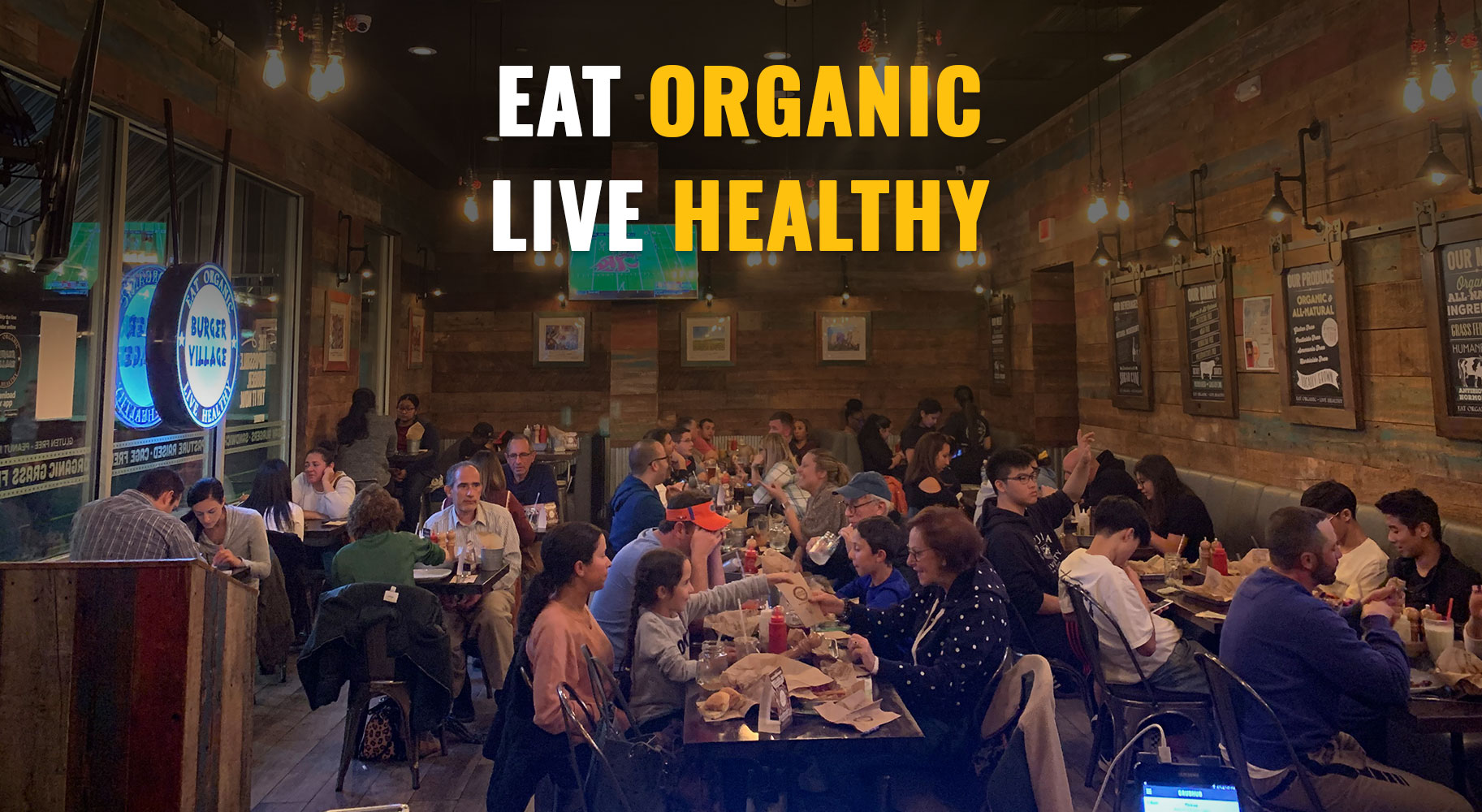 Fresh
brewed beer

& signature cocktails

We use the freshest, organic ingredients to make the most delicious shakes envisioned. Try our strawberry, blueberry or banana shake! They are all so good it's hard to pick just one.